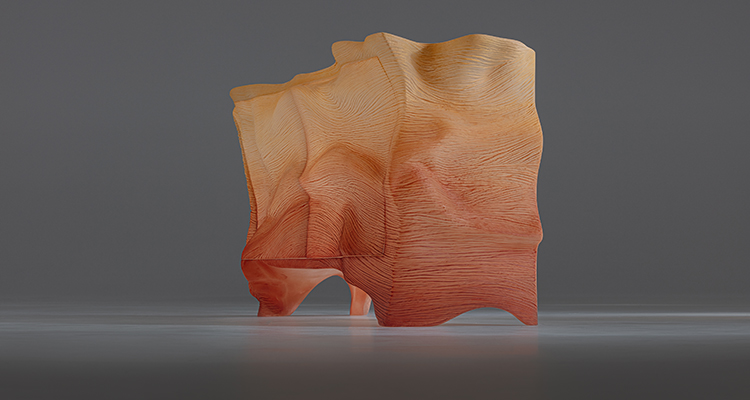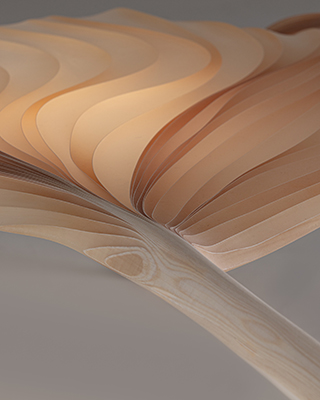 Marc Fish at Sarah Myerscough Gallery, London
Marc is delighted to have his work represented by Sarah Myerscough Gallery. Established in 1998, Sarah Myerscough Gallery represents a distinguished group of contemporary craft and design artists, specialising in material-led processes with a focus on wood and natural materials. By curating a specialist programme of exhibitions, the gallery aims to suport engagement with unique art, design and craft pieces, whilst advocating the importance of retaining elements of the past, to mould a vision of the future.
Marc's Mokume Gane pieces are exclusively available through Sarah Myerscough Gallery.
You can read about Marc's work with Sarah here: sarahmyerscough.com.
Recent Interviews with Glenn Adamson
Author, curator and historian Glenn Adamson is the former director of the Museum of Modern Art, NYC.
Glenn interviewed Marc during the summer of 2020. You can read a transcript of Glenn Adamson & Marc Fish in conversation here.
Exhibitions Present and Past
Where to see Marc's work next:
FOG, San Francisco Jan. 2023
Masterpiece, London June 2023
PAD, London Oct. 2023
Previously:
Design Miami, Dec. 2022
PAD, London Oct. 2022
Chelsea Harbour, London Oct. 2022
Masterpiece, London June 2022
FOG, San Francisco Jan. 2022
PAD, London Oct. 2021
Masterpiece, London June 2021
Various shows were cancelled during 2020/21's pandemic. Marc was due to exhibit at Collectible, Brussels and PAD, Paris among others.
Pad Online 2020
Design Miami, 2020
Design Miami, Florida 2019
Salon, New York 2019
PAD, London 2019
Celebration of Craftsmen and Design, London 2019
Masterpiece, London 2019
Collect, London 2019
PAD Geneva, Switzerland 2019
Design Miami,Florida 2018
Salon, New York 2018
Design Centre Chelsea Harbour, London 2018
Design Miami Basel, Switzerland 2018
Salon of Art and Design, New York 2017
Design Miami, Basel, Switzerland 2017
Salon of Art and Design, New York 2016
Inspired, Goldsmith's Centre, London 2016
London Craft Week, Craftcentral, London 2016
FOG, San Francisco 2016
Salon of Art and Design, New York 2015
Design Shanghai, China 2014
Zona Maca, Mexico 2013
The Armoury, New York 2013
Furniture with Soul part II, Boston 2013
Art Southampton, New York 2013
Pavilion of Art and Design, Paris 2012
Millinery Works Arts and Crafts, London 2010 & 2011
Timothy Marks, London 2009
Celebration of Craftsmanship and Design, Cheltenham 2009, 2010, 2012 & 2015
Brighton Festival, 2007 - 2015
Zona Maco Mexico, 2013
Furniture with Soul II, Boston 2013
Art Southampton, New York 2013
Masterpiece, London 2013
Celebration of Craftsmanship and Design, Cheltenham 2012
Pavilion of Art and Design, Paris 2012
The Armoury Art & Design Fair, New York 2012
Arts & Crafts Legacy III, 2011 London UK
Arts & Crafts Legacy II, 2010 London UK
21st Century Furniture Making, London 2009
Celebration of Craftsmanship and Design, Cheltenham 2008