Contact Marc
Please get in touch, details on the left, with any questions you have and we will get back to you as soon as possible.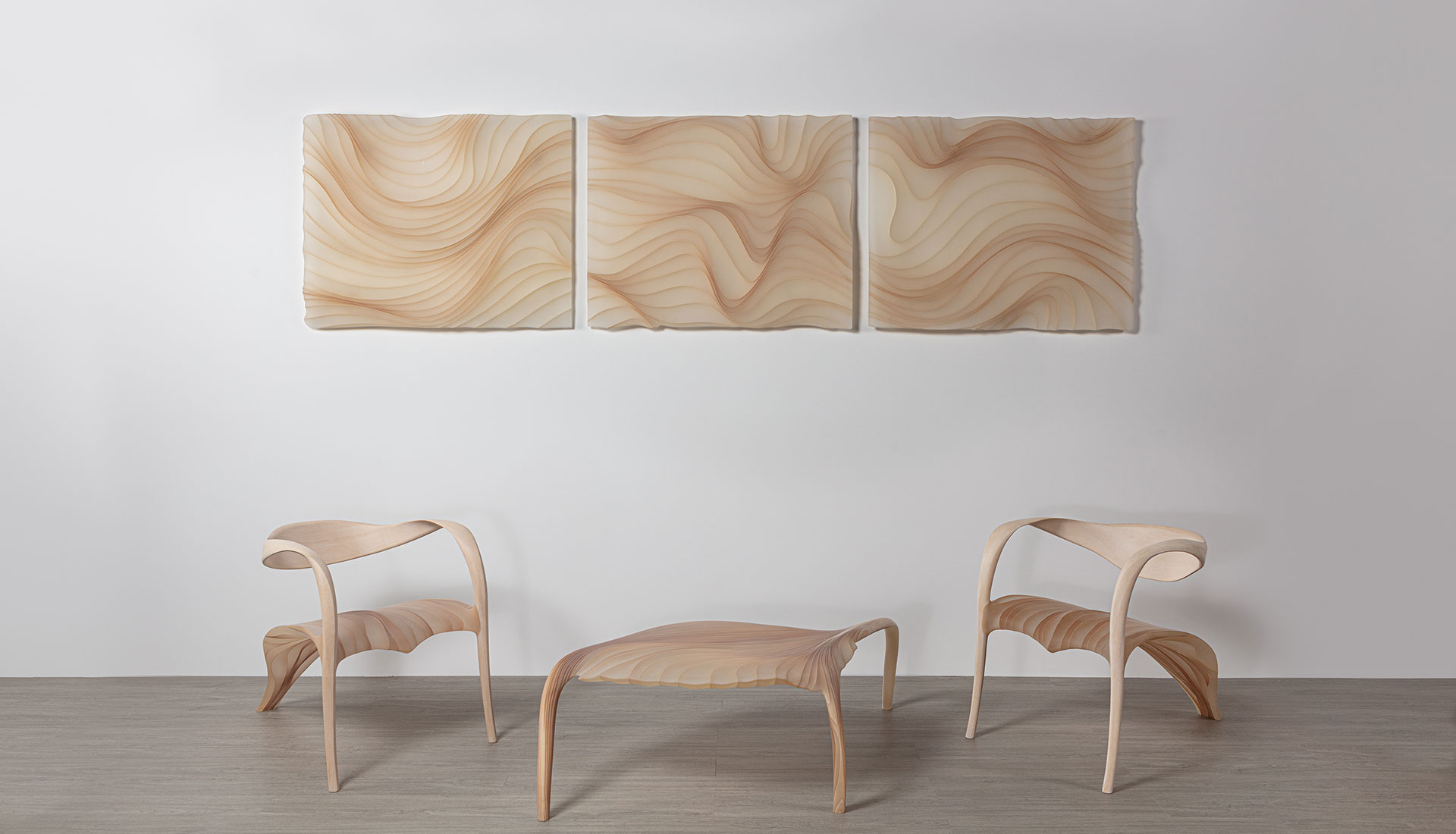 U.K. Sales &
General Enquiries
Marc Fish
robinson house studio,
Unit E1 & 2 Eastside Business Park,
Beach Road,
Newhaven,
East Sussex
Tel: +44 (0) 1273 513611
Mb: +44 (0) 7776 140083
Email: info@marcfish.co.uk.
Representation